Mirror, mirror on the wall, which home is the fairest of them all? Why, Snow White's house, of course!
To see for yourself, check out this dead ringer for the Disney princess' cottage, where she lived with her seven dwarfs.
The Olalla, WA, home was built with fairy tales in mind – but not just Snow White's. The owner, Evonne Bess, calls an island on the property "Shrek Island." And she suggests that plaster icicles hanging from the ceiling in two of her bedrooms are reminiscent of "Frozen."
"I call it 'The Storybook Cottage,' but it does look like Snow White's," said Bess.
She bought it half completed and commenced a great finishing project, plastering walls, installing carpet and renovating the kitchen and other rooms. Bess kept its character, though, including a two-story tree trunk that runs up the middle of the living area. She refers to it as "the wishing tree."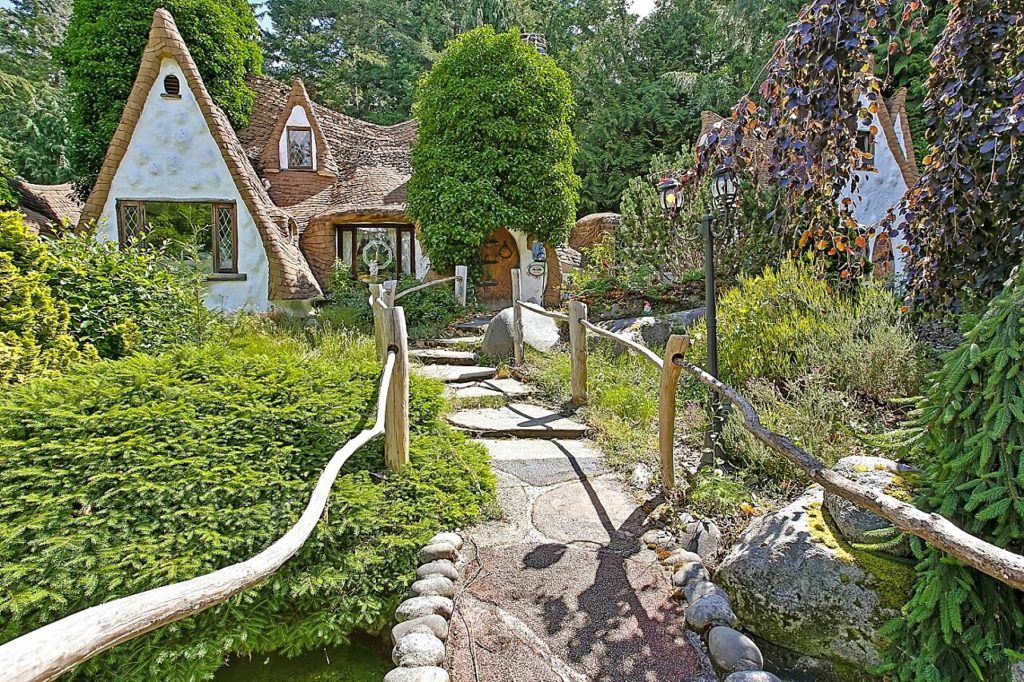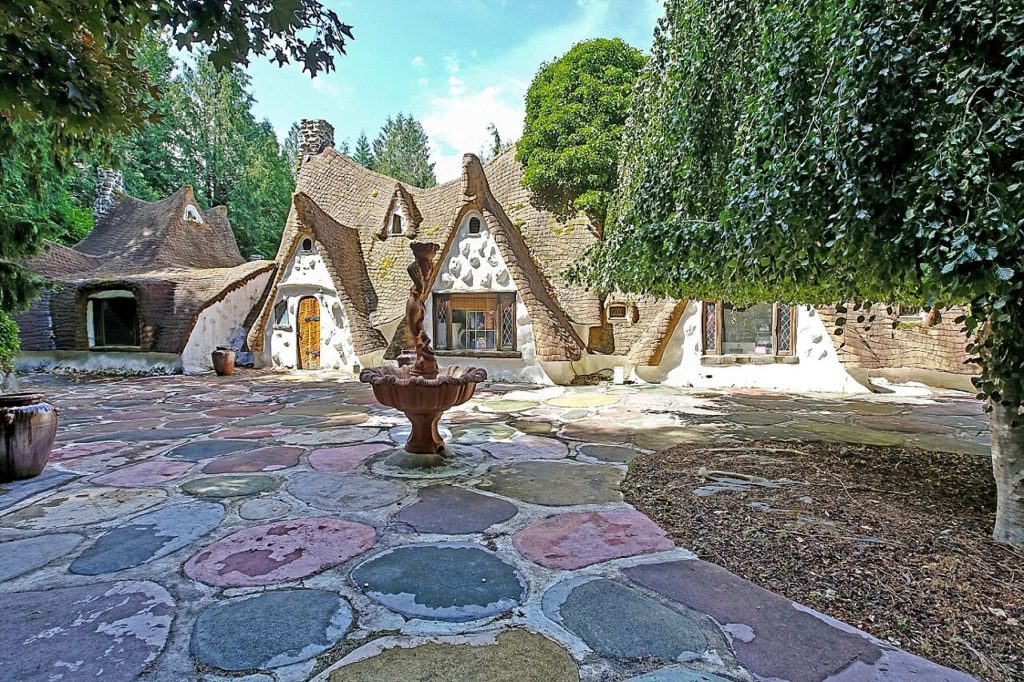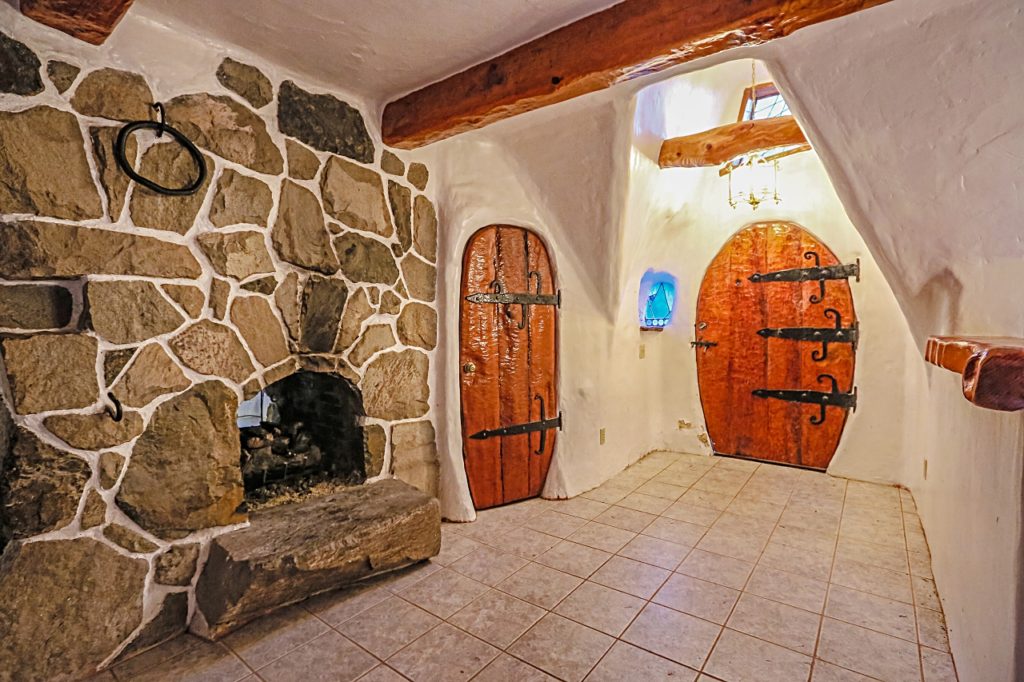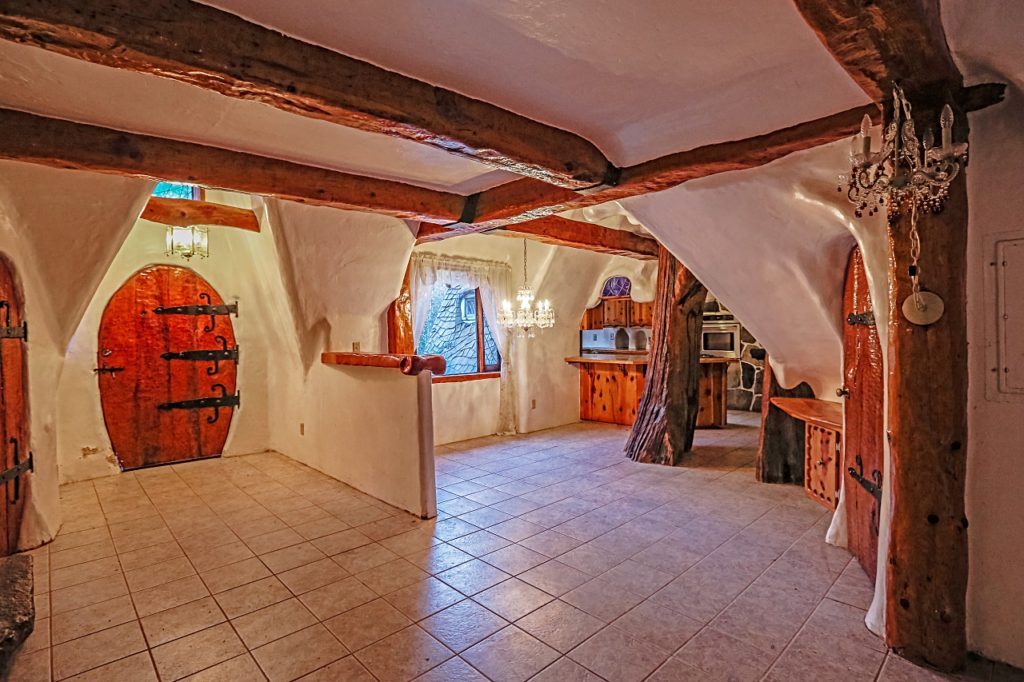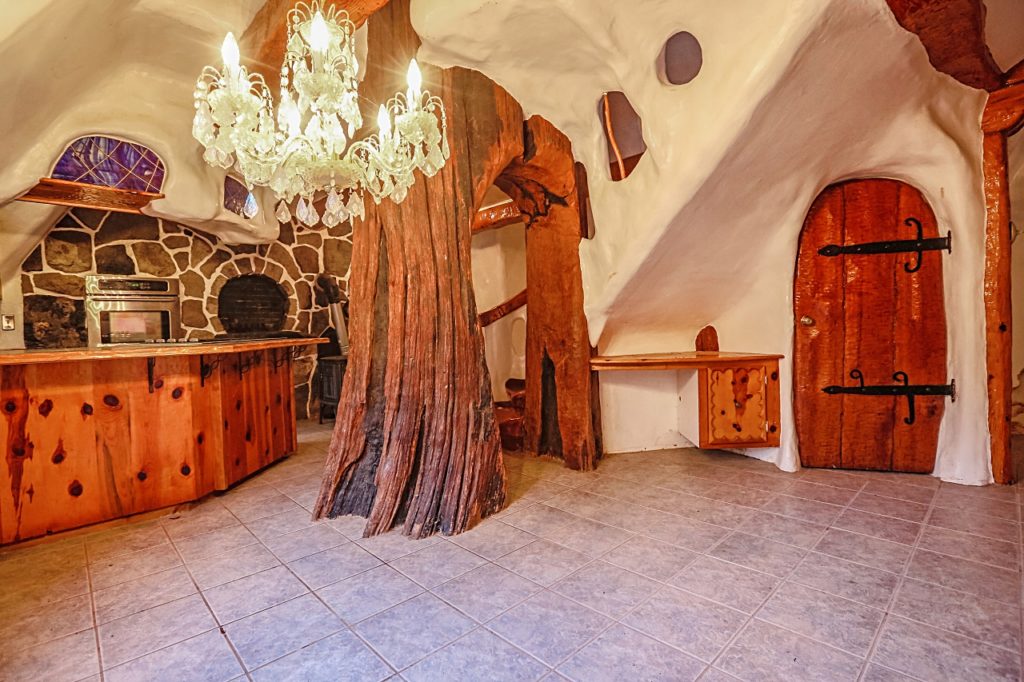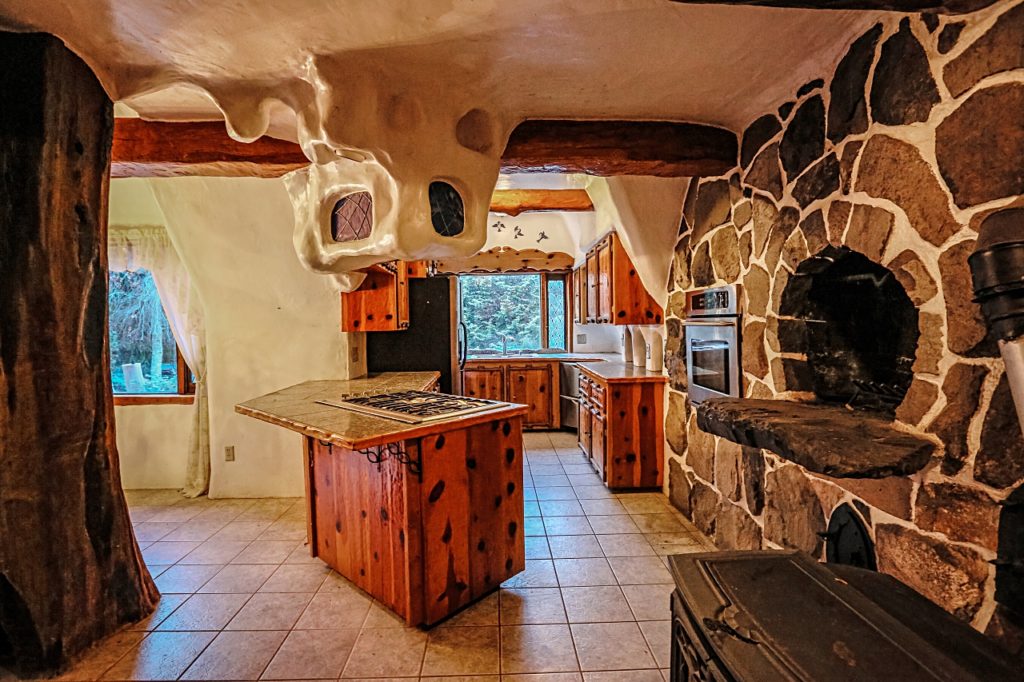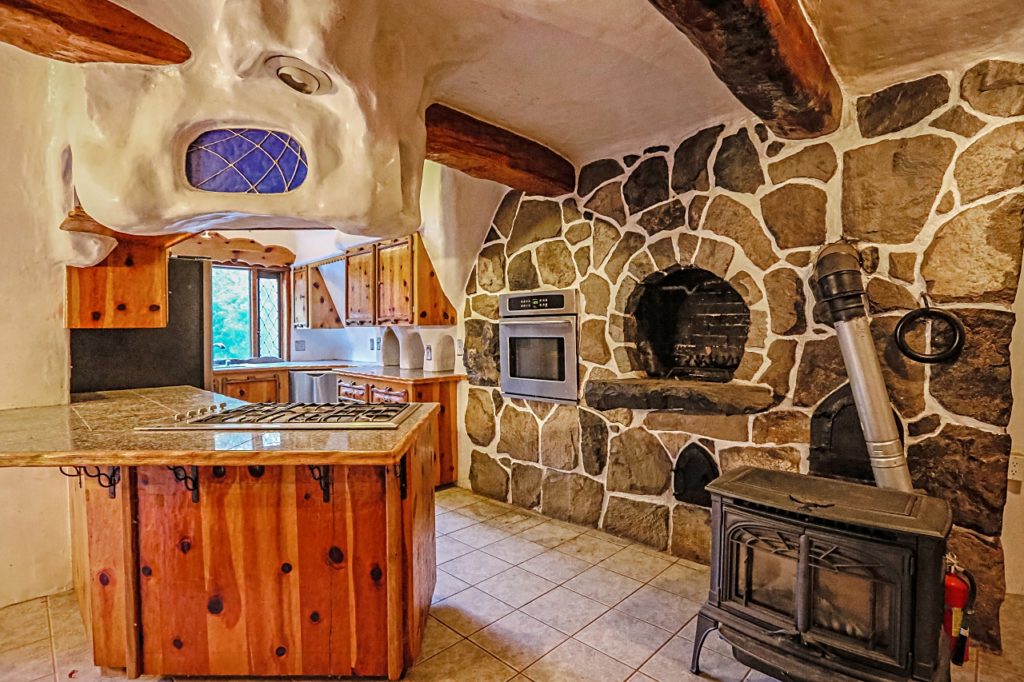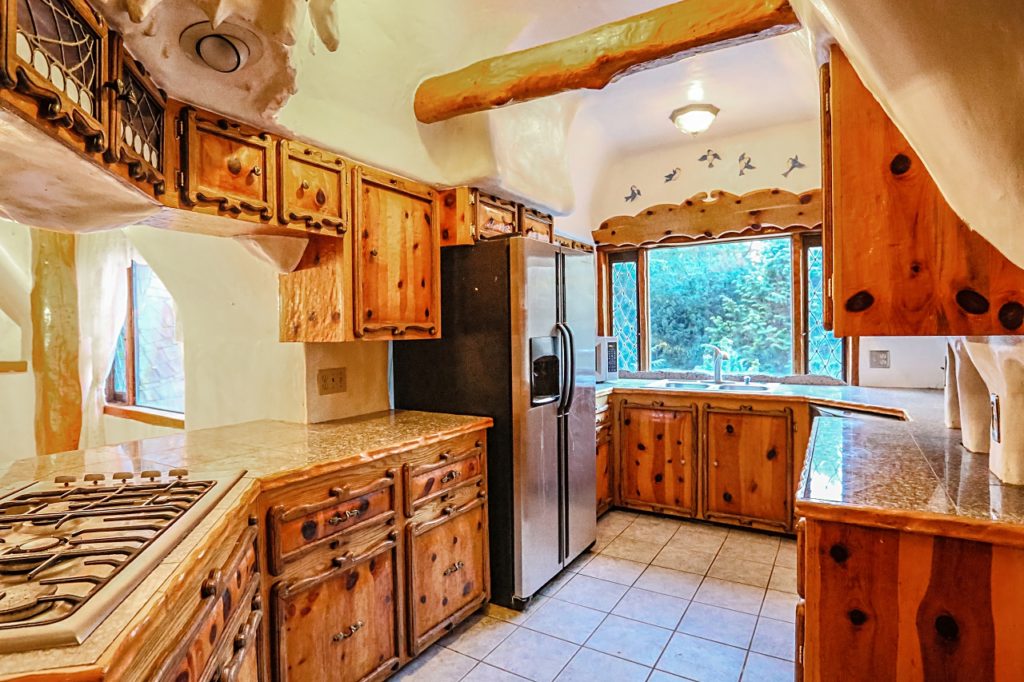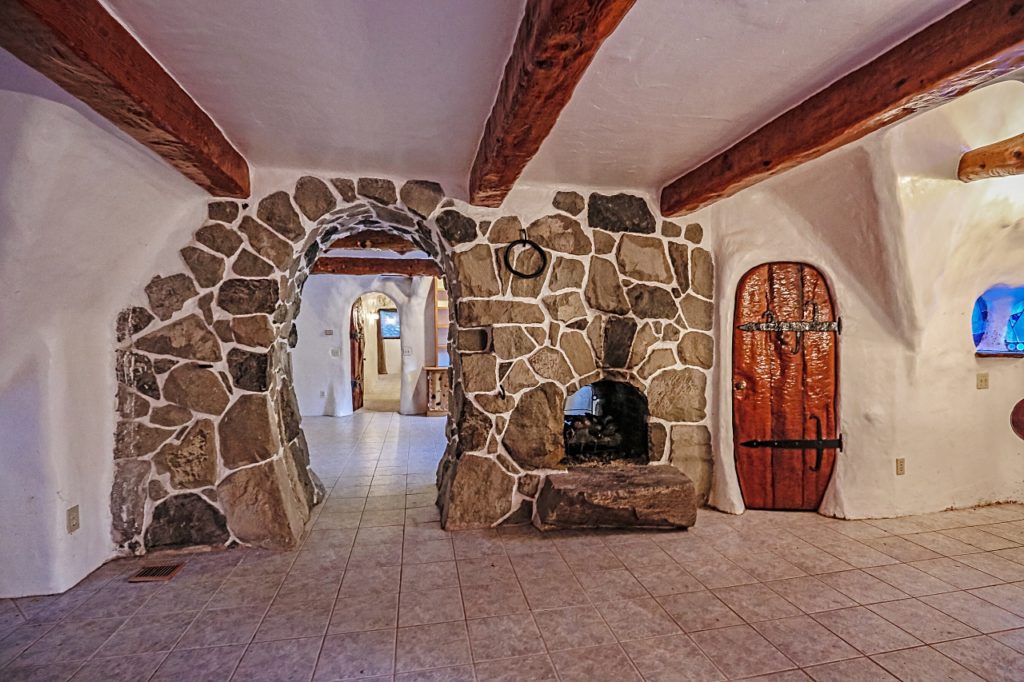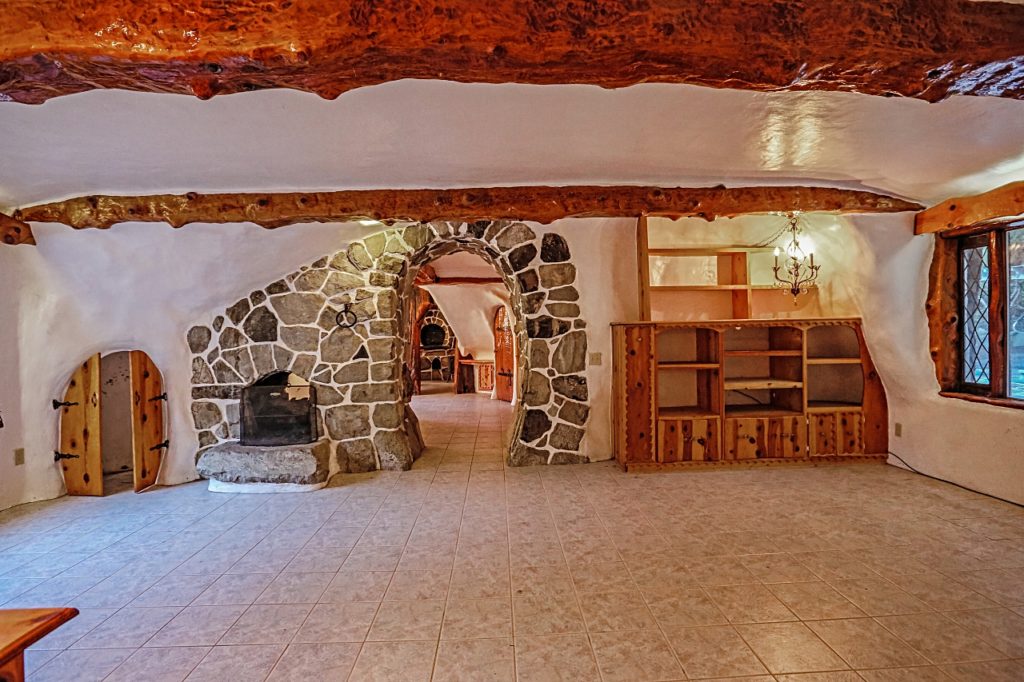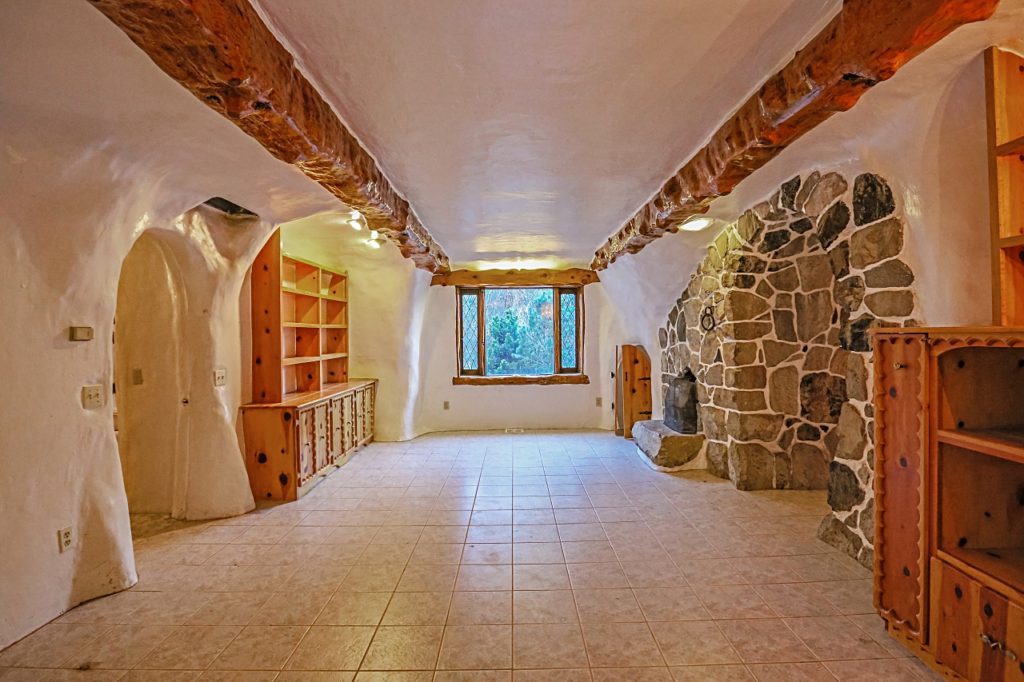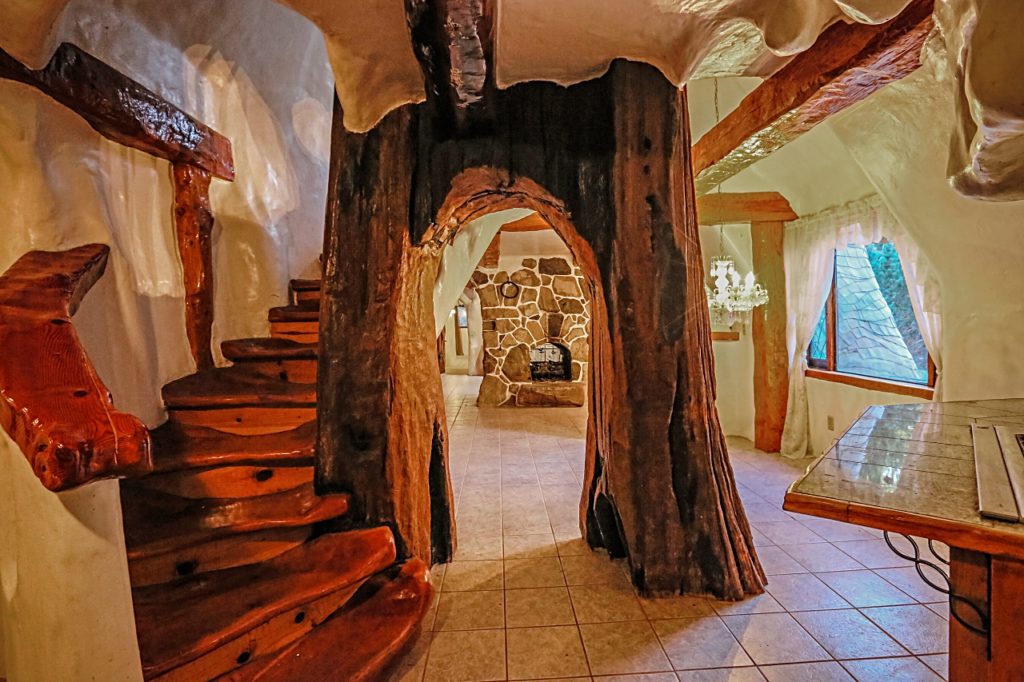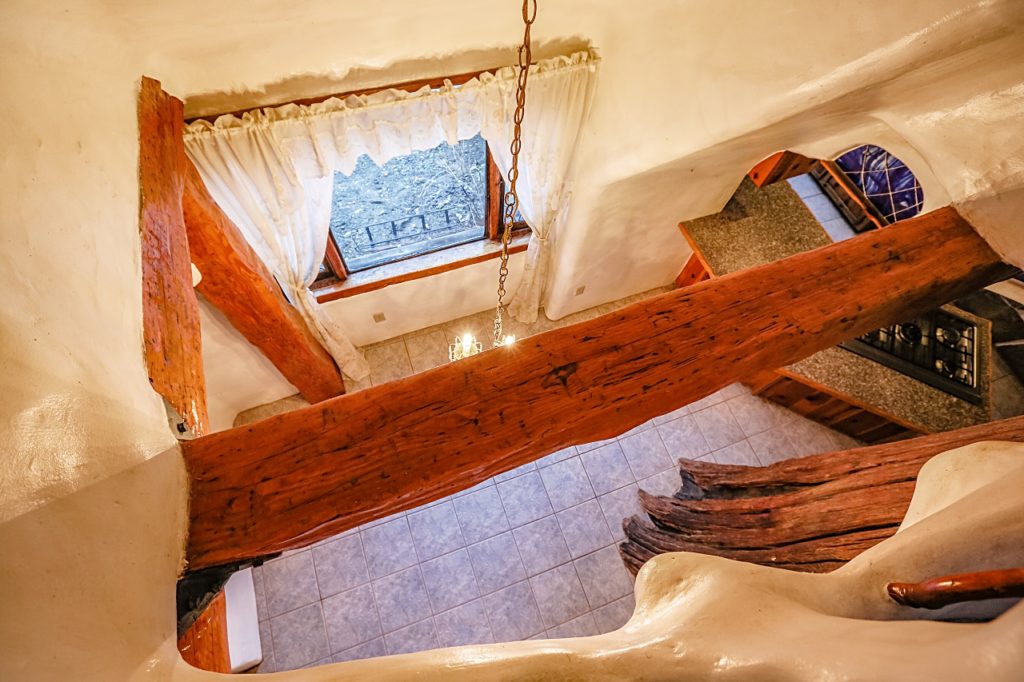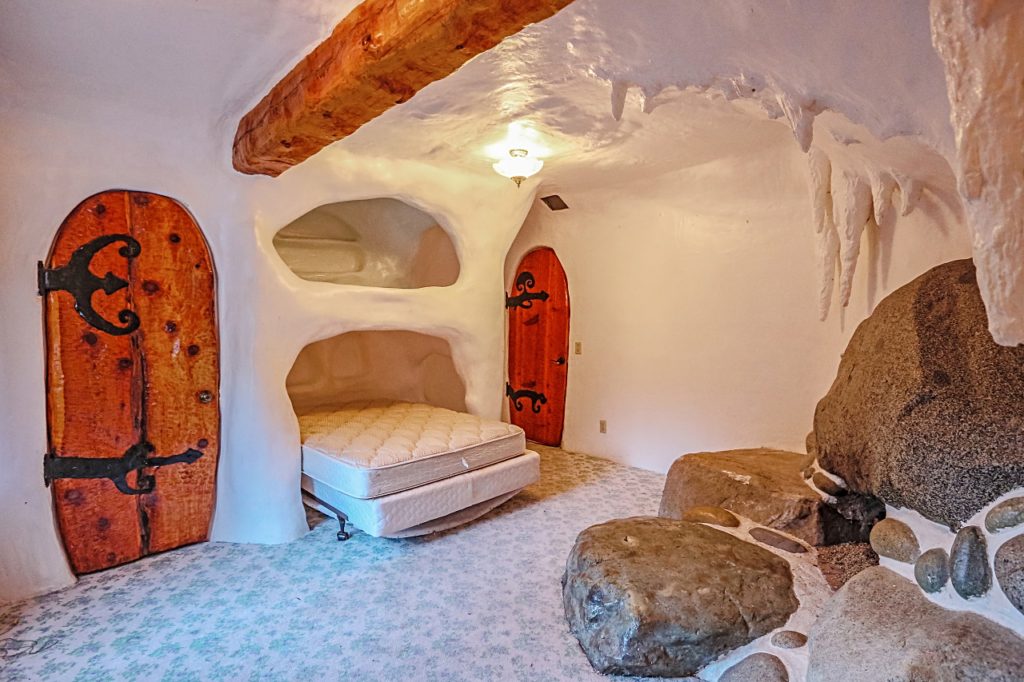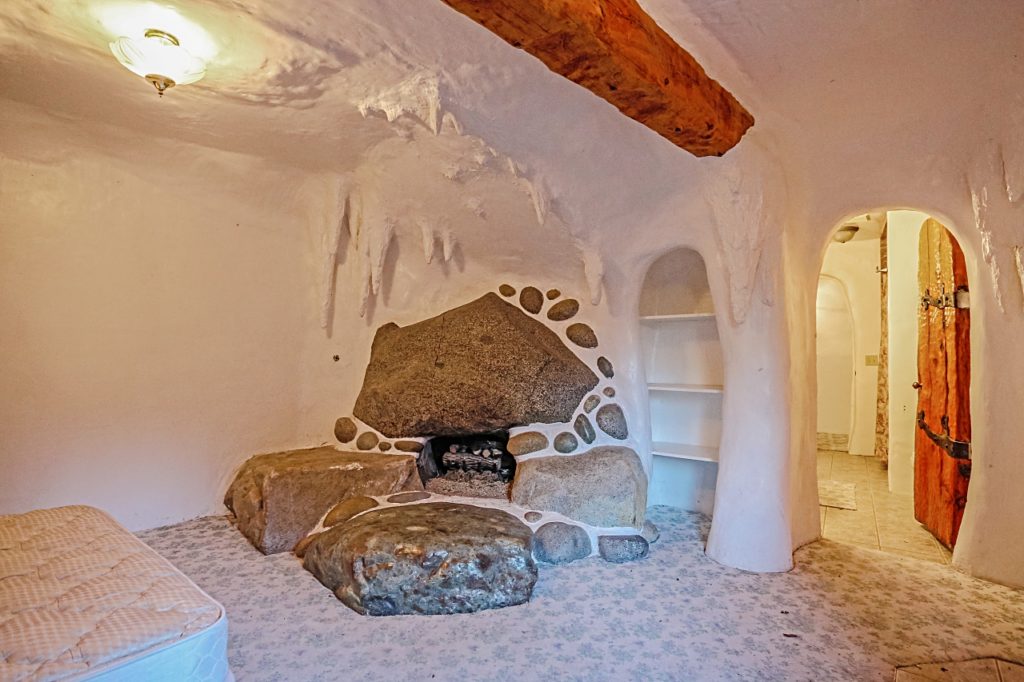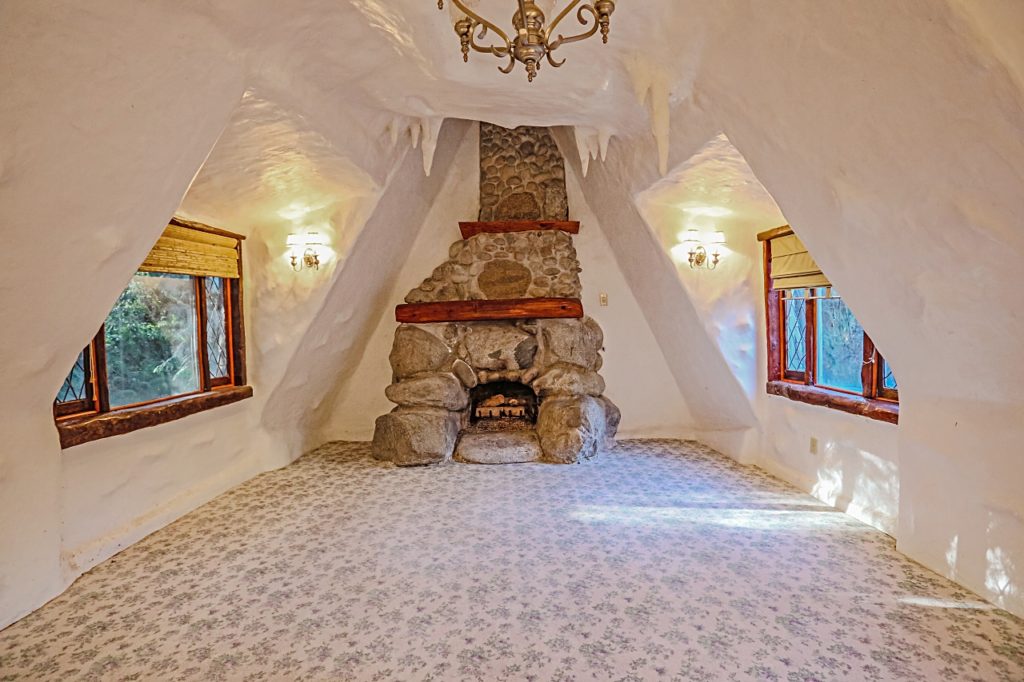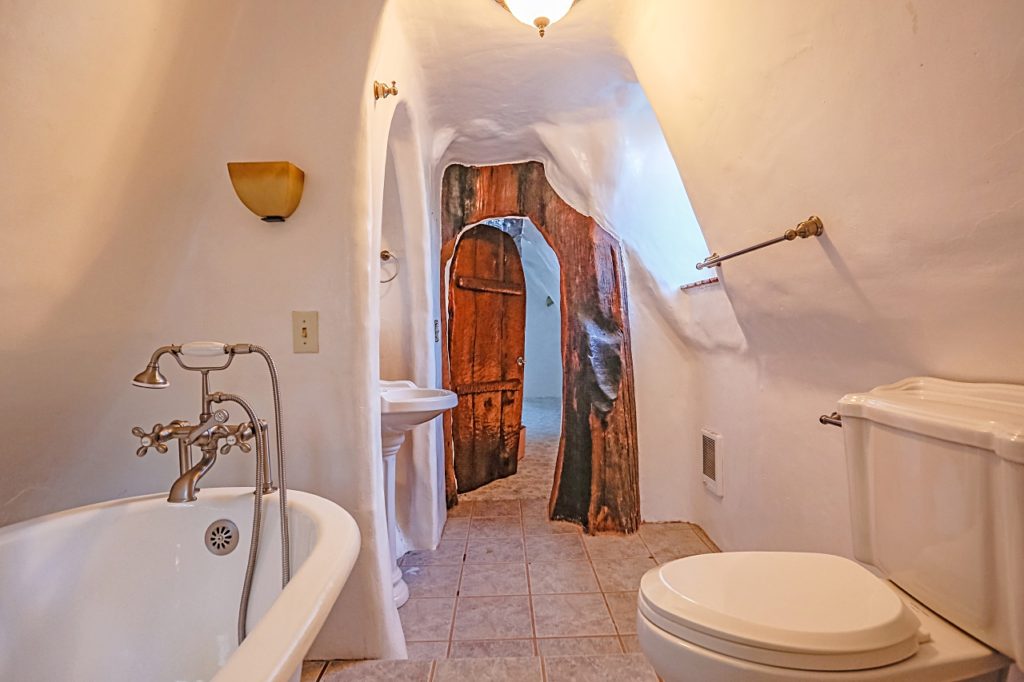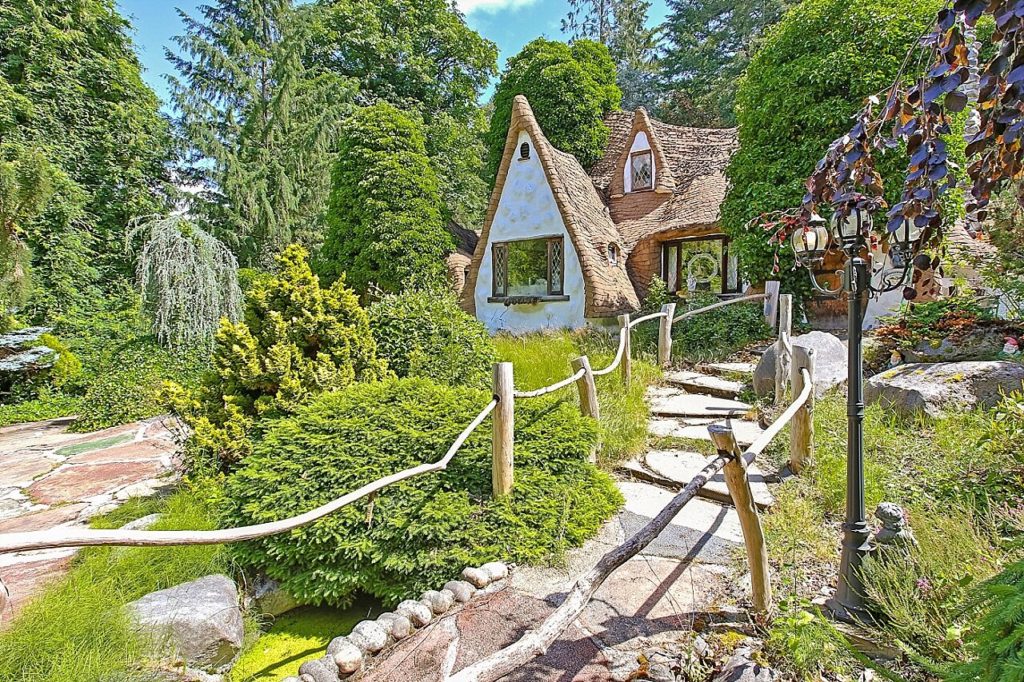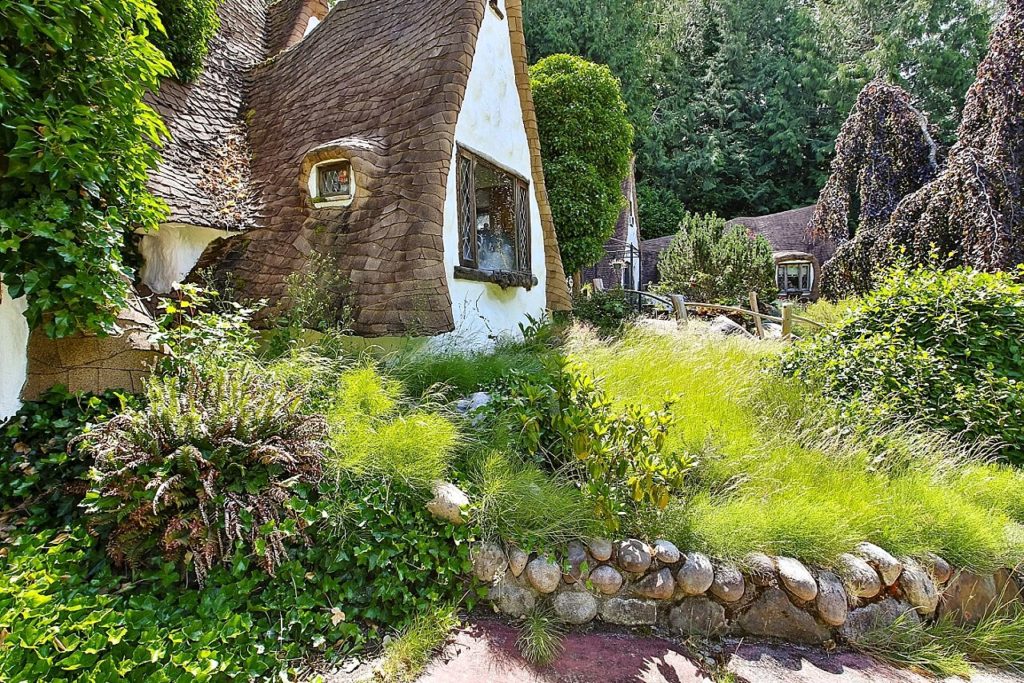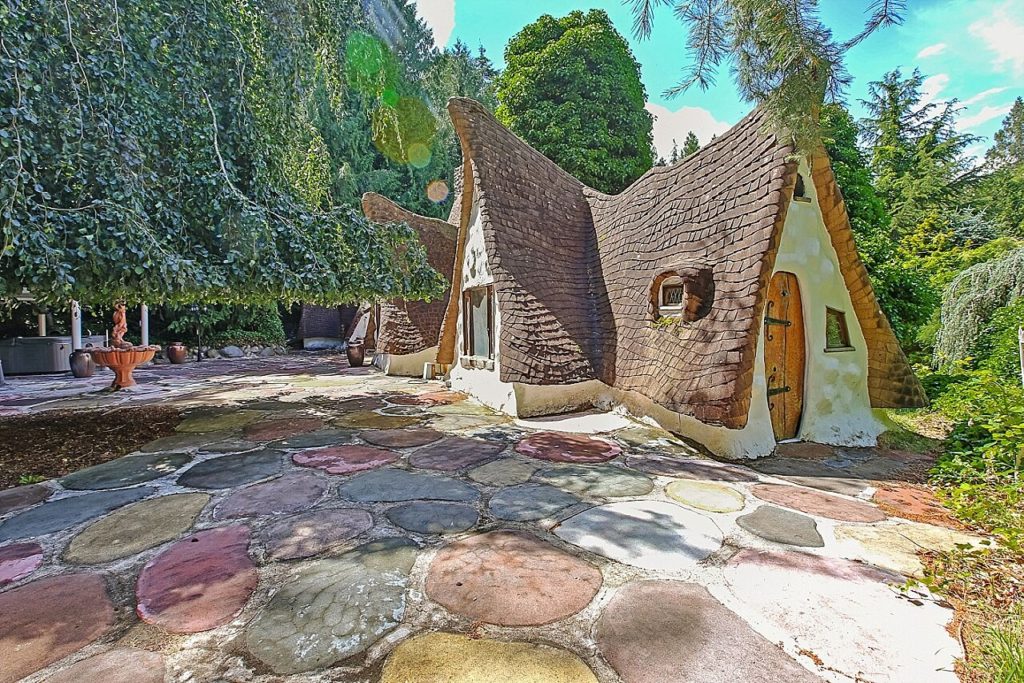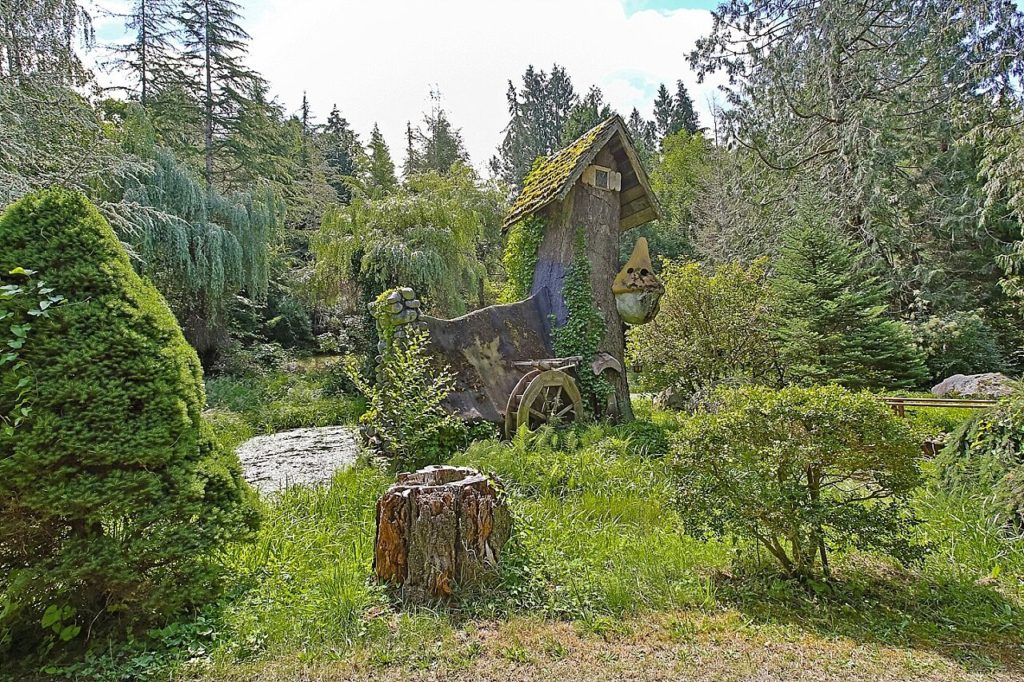 The 7.5-acre property enchants Bess, from "Shrek Island" to the wishing well and the hot tub and the treehouse with the water wheel. Bess has been known to stand by the well singing Snow White's "Someday My Prince Will Come."
The first impression of the estate, she said, might remind you of a beloved movie that's not exactly a fairy tale – but still beautiful. "You drive through meandering woods and go across some bridges. You stop at the first bridge, and it looks like 'Jurassic Park,'" Bess said.
The 4-bedroom, 4.5-bath home was modeled by its first owner after a fantasy-style house in British Columbia called "The Fabled Cottage." This version is much larger: Bess ran it as a bed-and-breakfast briefly, and the property has hosted more than a handful of weddings.
"My son got married there last August," she said. "I leaned more toward hosting weddings than a B&B. I didn't like making beds."
Photos by Mary Eklund.
Related:
The Family Treehouse: A Place to Come Together and Just Be
Here's the Wackiest Tiny Home You've Ever Seen
This Enchanting Mountaintop Cottage Embodies Coziness
Originally published January 27, 2017.
The post House of the Week: Snow White's Cottage in the Woods appeared first on Zillow Porchlight.