As a buyer, looking at property listing descriptions can feel like reading a foreign language. Real estate agents use buzzwords to try and present the properties they're selling in the best possible light. However, for buyers, it can be hard to tell what those terms actually mean, and, by extension, what you'd actually be getting into if you purchased the home.
Luckily, we've compiled a list of the most common listing terms so that you will know what you're getting into. Keep these terms in mind, and you'll always know what you're getting into when you go to look at a property:
Listing terms, from A to Z:
Addition: Part of this house wasn't included in the original footprint. The house may have an awkward layout.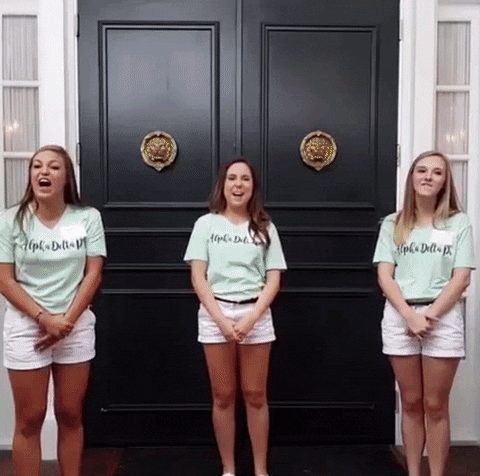 Ample-sized: The room or area shouldn't feel like a tight fit.
As-is: The seller isn't going to make any repairs.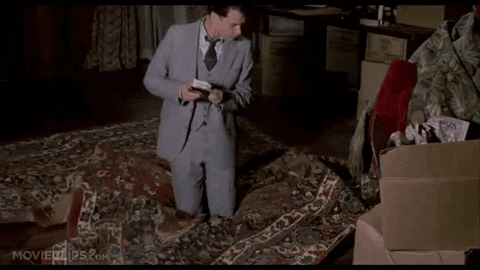 Bright: Has access to natural light.
Centrally-located: Close to shops and restaurants; could also be a nice way to say it's in a noisy or busy area.
Charming: Has nice architectural features; also might have weird quirks that the right person will love.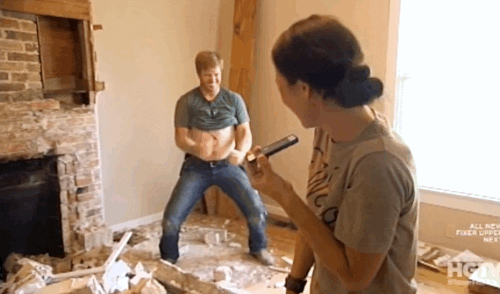 Cozy: Small ~ will probably be a tight fit.
Fixer-upper: Needs some serious work.
Hidden gem / hidden potential: This property will be nice once someone comes in and renovates it.
In Need of TLC: The property needs a LOT of work. Be prepared for major renovations.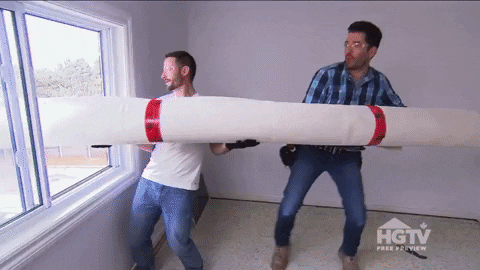 Low-maintenance: Doesn't have much outdoor space or landscaping needs.
Luxurious: Has high-end finishes.
Motivated seller: The seller needs to move and is willing to entertain lower offers.
Open concept: The dining room, living room, and kitchen are all in one open space.
Perfect for a nursery or home office: This bedroom is really small. Good luck fitting a regular-sized human.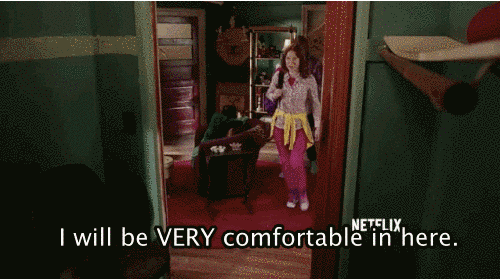 Perfect for entertaining: Congrats ~ this space is large enough to host a gathering without everyone tripping over each other.
Perfect for investors: You really need experience to handle the amount of work that this property requires.
Priced to sell: There's not much room for negotiation on sale price.
Quaint: Similar to "charming" ~ probably also small or with some outdated features.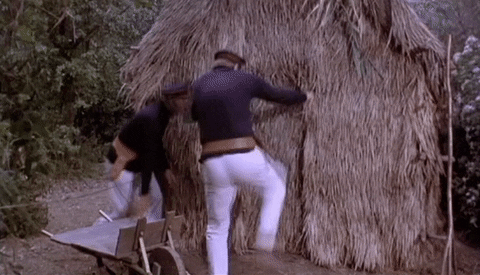 Quiet: You'll rarely hear your neighbors or street traffic.
Renovated: The space has been re-done.
Spacious: Praise be: you can actually fit your furniture in here.
Secluded: Really far away from everything ~ potentially a little too quiet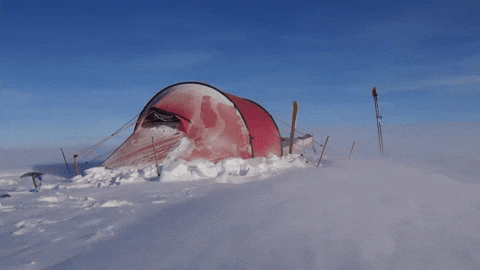 Sun-drenched: Lots of natural light. Maybe you get yourself some blinds.
Totally renovated: Probably a flip.
Traditional: Most people will consider this old- fashioned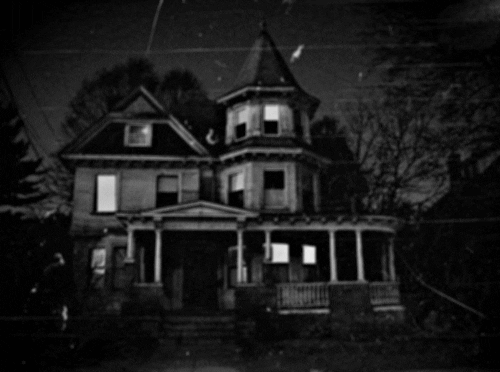 Turn-key: You can live in the house without doing any major renovations first.
Upgraded: Has new appliances.
Updated: There's new countertops, appliances, and finishes.
Vintage: Old, possibly original.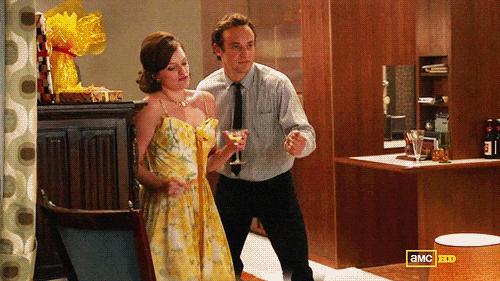 Well-maintained: May need some cosmetic updates, but should be structurally solid.
Now that you're up-to-date on all the listings fluff… Use Open Listings to house hunt 24/7, book tours on demand, create offers online & get back an average of $8,500+ when you buy with us.